Dakota Curb & Stone
in Madison, SD
Dakota Curb & Stone offers decorative and custom concrete curbing along with Artisan stone yard decor.
Contact Us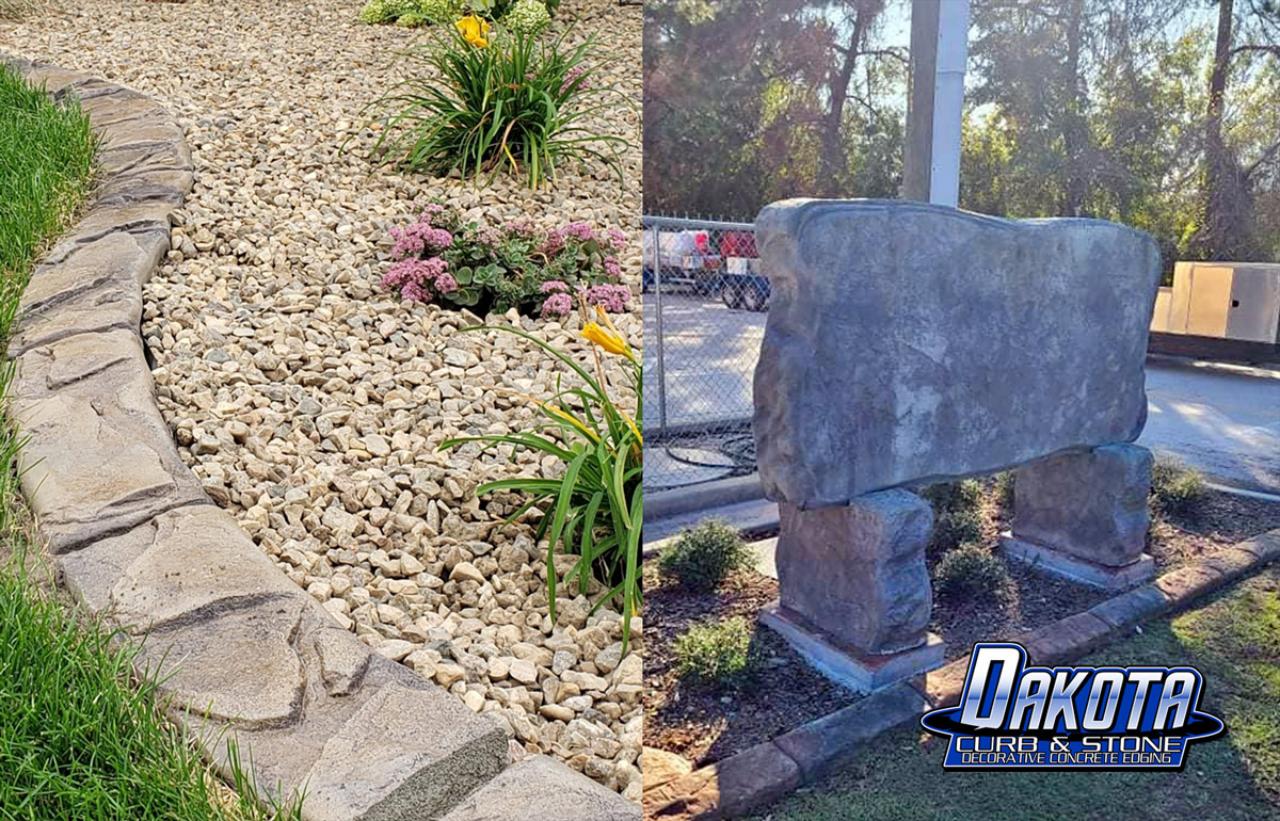 Flexibility to Meet Your Needs
We specialize in making your outdoor spaces look and feel amazing while meeting your project goals, staying within your budget, and exceeding your expectations. We bring our industry experience to each and every project.
Whether you're looking to finish a minor job or starting to plan a major project, our knowledgeable team has the skills and tools to make sure the job is done right and to leave you with a solution that you'll be proud to put to use. Contact us today to see what we can do for you.
How did we do? Leave us a review